Access our Online Recording Studio, hire Grammy winners or the best Session Musicians!
European Quality Winner: 97%
Price/Performance Test: 1.0 (A)
Hire the best Session Musicians ONLINE!
You are all things music? Us, too! Our customers bless us with a ★★★★★ rating because we love to help to realize your music! In this section of our homepage, we give you access to one of the best Online Recording Studios and to musicians that belong to the best Session Musicians in Europe. Some of them are Grammy winners. If you are in need of great tracks and amazing sound at a fair price: You are in the right place!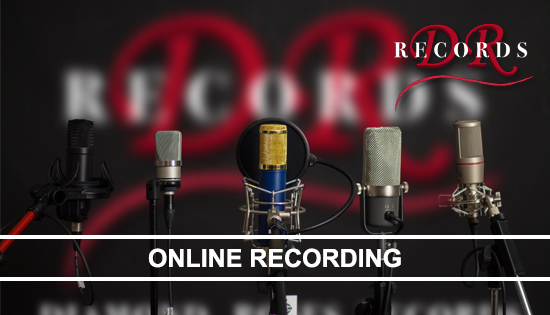 Why to hire the best Session Musicians?
If you want high-quality results, there is no way to skip real instruments and professional musicians that give your work the emotional human touch. If you are a gifted musician and have all the know-how and equipment to perform, record, and process professional tracks: Do it. If you lack the skills or simply don't play the needed instruments (well): Hire us! Instrumental performances and recordings that don't meet industry standards are likely to be ignored by mass media. So better play safe!
How? And how much?
Send us your demo or score ("Upload" Button), tell us which instruments you want us to record (info below), and within a couple of days you'll receive the professional material you have dreamed of: Performed by the best session musicians and recorded by our skilled engineers. We can offer you a flatrate: US$ 279 per Instrument/ Song. This price includes the performance and the recording. So the US$ 279 are not just for the session musician but also for the sound engineer!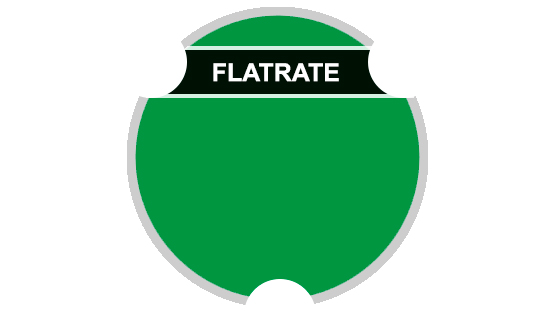 US$ 279
Wall of Legends
@ Diamond Roses Records:

How to work with us?
Working with us is easy. However, to ensure that the results are as good as can be: Check our "Preparations" below. At the bottom of this page you'll find a checklist that you can go through before submitting your demo, scores, or PDF files via the green "Upload" button (top of the page).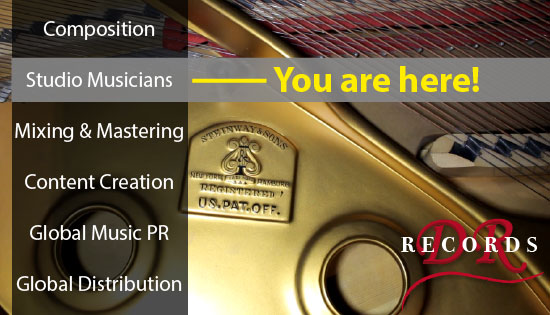 1. Is your song ready to be recorded?
Hiring the best session musicians and recording your song is not the first step in producing music. First, you have to write a song and you have to decide upon the instruments that are to be used. If you need any help: Don't hesitate to contact us! You need a nicely composed solo? Ideas regarding the arrangement? Creative lyrics? We are your one-stop solution! Simply check out our "Music Services" on top of the page. Hire us for the things you need - skip what you don't need.
2. Which Instruments do you need?
Drums
Percussion (Congas, Bongos, Cajon, etc.)
Bass
Piano | Organ
(E- or A-) Guitar
Brass (Trumpet or Saxophone)
Violin or Cello
Female / Male Vocals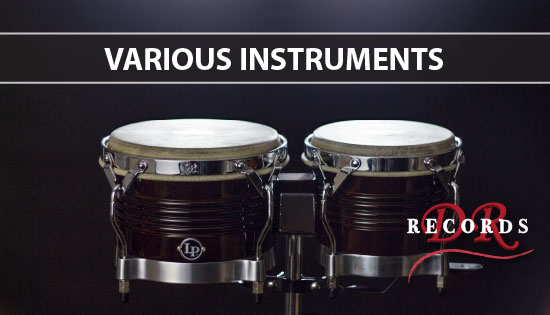 3. Best Studio Musicians or Grammy Winners?
Tell us whether you want to hire our fantastic session musicians (flatrate above) or world-famous studio musicians, who have won a Grammy? In case you have the budget, we would recommend to hire at least one Grammy winner for the recording. Then you could promote your piece of music by mentioning that a Grammy winner has contributed to your work. Special price: 549 € per Instrument/ Song.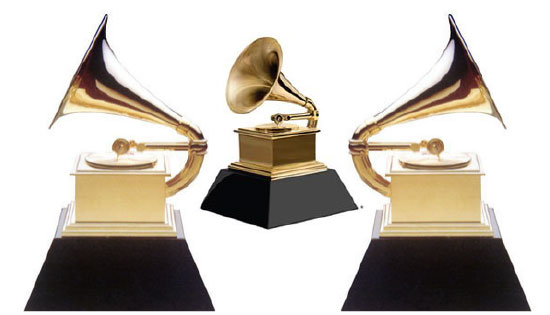 4. Before you upload your files check this list (explanations above!):
Composition and arrangement are how you want them to be?
You know which instruments you want us to record?
Hire great session musicians or a Grammy winner in addition?
Upload your demo or score via the green "Upload" button on top of this page.
Any questions? Contact us: Support@Diamond-Roses.com
© 2009-2023 Diamond Roses Records.
Landing Page: Best Session Musicians Online, best Online Recording, hire Grammy winners.